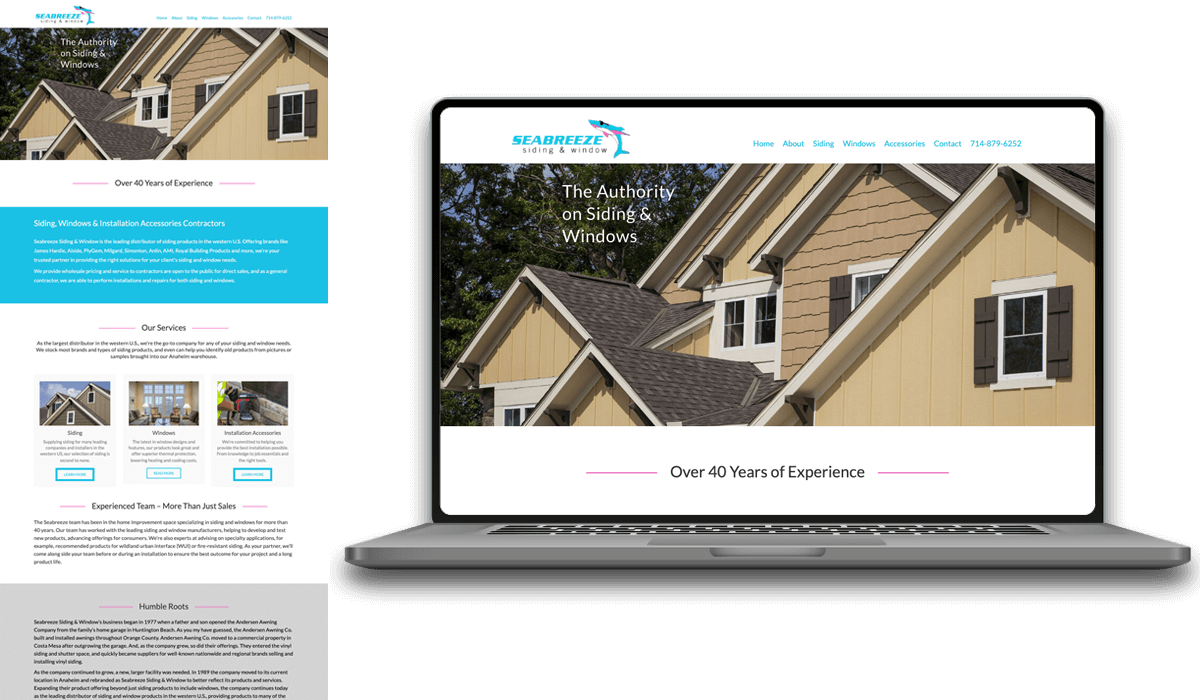 Axel Building Products is a construction materials distribution company based in Anaheim, CA. In 2019, the company engaged with North Peak Creative on a full rebrand.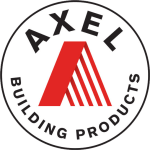 Formerly known as Andersen Awning Company, Axel Building Products wanted to rebrand under a broad umbrella within the construction products space and expand their product offering and position within the construction industry.
North Peak Creative developed a new logo that reflects Axel's goals, industry leadership and creates a lasting impact that portrays strength and impact. North Peak Creative also helped Axel brand Seabreeze Siding and Window Co. with the development of a new custom website, including search engine optimization, improving their position on Google, Bing and other search engines. These changes resulted in increased sales inquiries and sales for the brand.