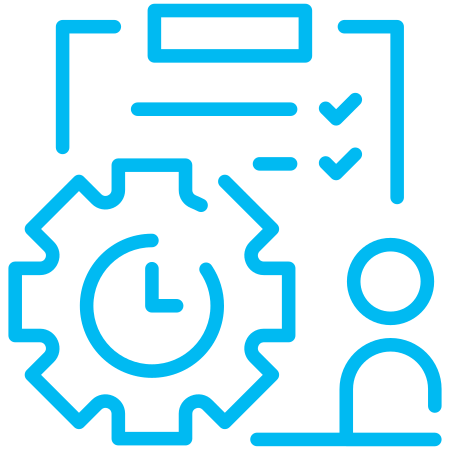 Strategic Marketing Planning
Often forgotten, a strategic marketing plan isn't the fun part of marketing. It's a thoughtful starting point that when done correctly, can save businesses thousands of dollars in wasted marketing initiatives. We'll look at your business, competitors, your position in the marketplace and develop a road map for success. We focus on measurable goals and objectives vs. theories and hunches. Our strategic marketing programs are designed to set businesses up for long-term success.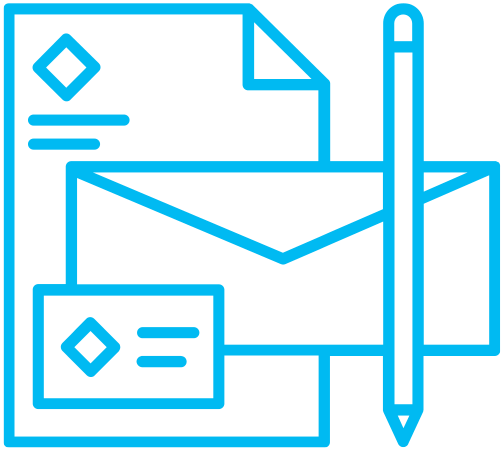 Brand Development
It's not just a name and a logo. An effective brand evokes emotion. It entices customers to pick your business over competitors and reflects your voice and values. We can help you craft a brand that radiates your business' personality and attracts customers through attractive logos, brand stories, and messaging.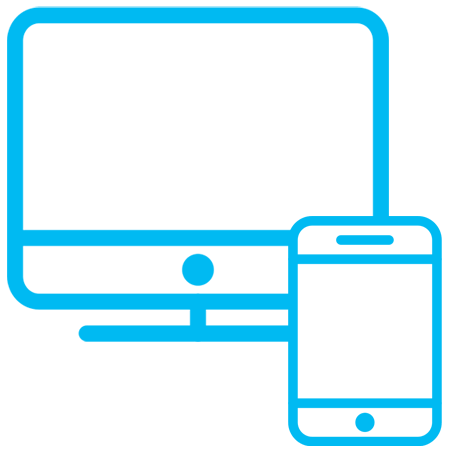 Website Design and Development
No matter the industry, a high-quality website is vital for a brand's success. Every digital asset we develop makes an impactful statement and follows the latest best practices for design, content, audience engagement and showcases your business in the best light possible.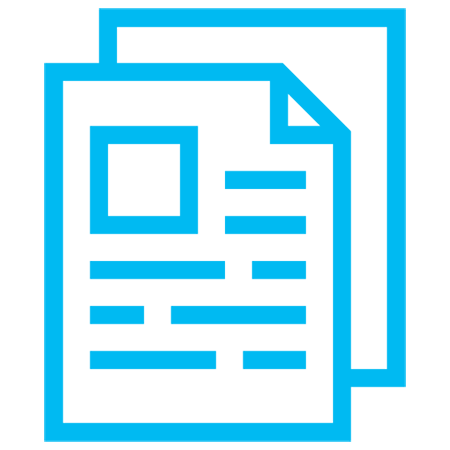 Content Creation and Collateral
Effective content goes beyond great visuals and clever writing — it articulates your value to customers and compels them to take action. We align fresh ideas with your brand messaging and overall strategy, crafting highly engaging content that sticks with your ideal target clients. Be it creative content writing, an attractive sales sheet, or a brochure, our creative storytellers have you covered.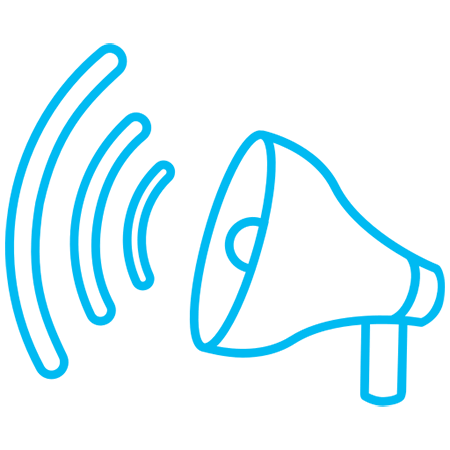 Advertising
Capture your ideal customers' attention and drive traffic to your business through impactful and targeted advertising. Our lead generation programs are driven by a thorough understanding of your ideal clients and utilize the best mediums and methods to reach them. We produce advertisements for a variety of media including television, radio, print, outdoor, and online with Google Ads, YouTube, Facebook, Instagram and more.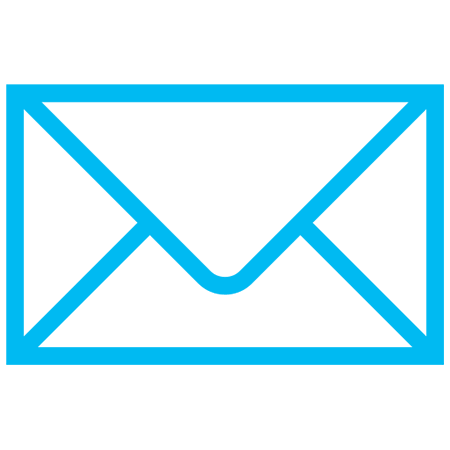 Direct Mail
The saying what's old is new again is true with direct mail. We've found direct mail to be even more effective than it was 20 or 30 years ago and, in some cases, a better option than digital advertising. But not all direct mail campaigns are created equal. We build ours with high-quality, targeted data, formulating precise prospect profiles of your target customers, and then send engaging marketing materials that speak directly to their needs or wants or provide solutions to their issues.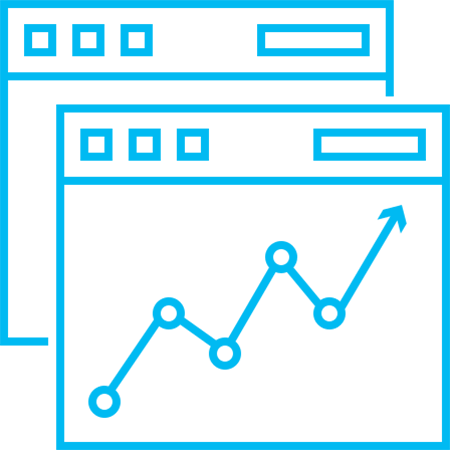 Online Visibility, Search Engine Optimization and Reputation Management
Consumers want solutions and they want them fast when searching online. It's vital to be one of the first results and have great reviews when consumers are searching for keywords related to your business, products, or services. Fortunately, we know how to help our client's websites rank at the top of organic search engines and improve their online visibility.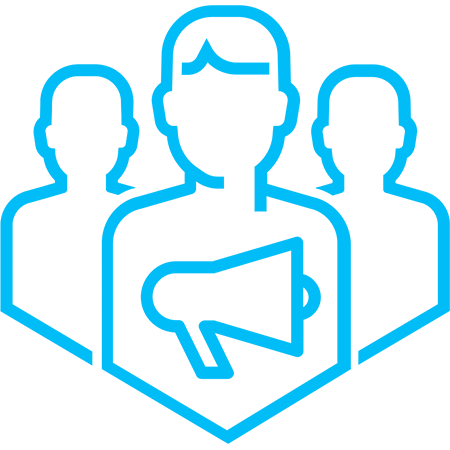 Strategic Public Relations Services
One of the most effective ways to gain consumer awareness of your business is through news media coverage of your products and services. Our team has spent many years honing the craft of framing stories for reporters and gaining wide-reaching news coverage. Our efforts have secured interviews for our clients in a variety of outlets, from community and trade publications to national media outlets which reach people across the country. A few of the larger ones include the Los Angeles Times, NPR, FOX, ABC, NBC, Univision and more. Whether your target audience consumes print, broadcast, radio, podcasts, or web-based media, we know how to frame your business into a newsworthy story.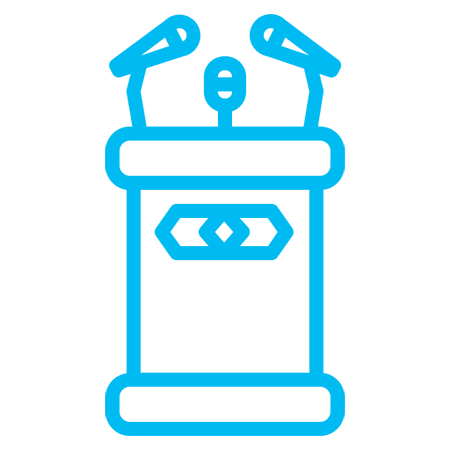 Media and Public Speaking Training
Earning media coverage is one thing, but how effective are you at getting your message across? We offer thorough preparation to help you speak effectively and look your best when talking with reporters, company or community stakeholders or other members of the public. We'll equip you to convey your message and help your brand leave a lasting positive impression.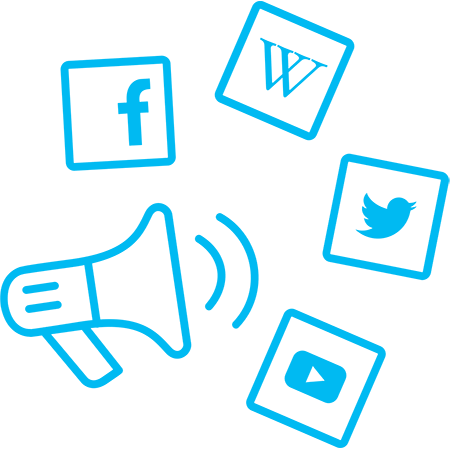 Social Media Management
Not having a social presence today often means you have a gaping hole in your marketing efforts. Many consumers get their news and information on products, travel programs and more from Facebook, Instagram, YouTube, TikTok and other social channels. Because it's the easiest way to communicate directly and regularly with your target audience, the quality of content on social media is critical. Each post and story must reflect your brand's tone and messaging to be effective. Sure, you can do it yourself, but managing multiple platforms is time-consuming. We make social media easy by developing social media stories and personas authentic to your brand, then implement ongoing organic content programs to grow your audience.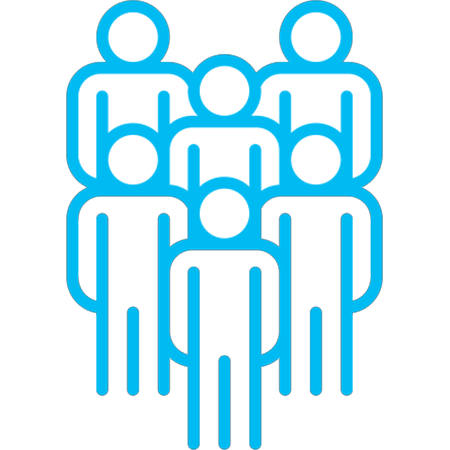 Community Relations
Being a responsible and involved member of your community is important. We help companies, community groups and political campaigns advance their missions, foster relationships with community and civic leaders. Our efforts in these fields have paved the way for real estate developments, protected tax payer funds and saved public assets from private development.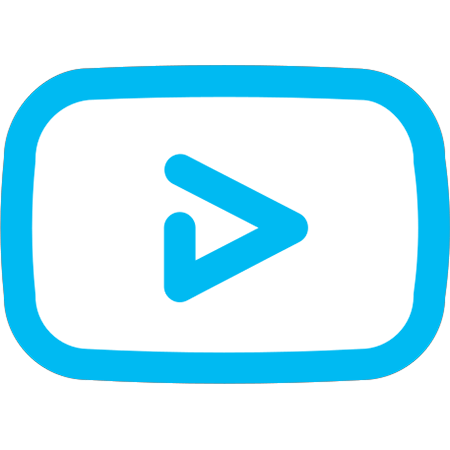 Video Production
Videos are crucial for marketing. Powerful, shareable, and consumer-preferred, they increase audience engagement. They also allow audiences to see you for who you authentically are, and create a connection with consumers before they meet you. We help clients create a range of impactful videos, from short segments to long-form interviews and more.