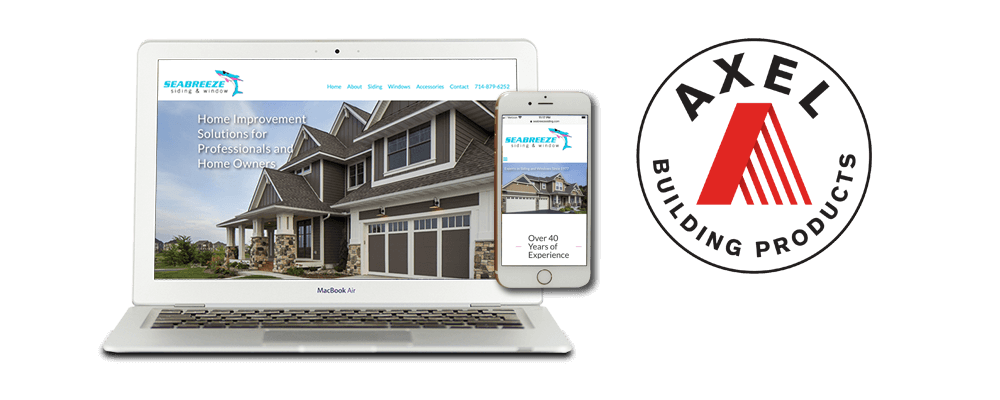 Eco Energy Solutions is Southern California retailer and installer of solar power arrays, electric vehicle chargers and maintenance for these products.
Eco Energy Solutions came to North Peak Creative as a startup in need of a brand identity, website and an impactful way to find new clients.
North Peak Creative helped Eco Energy Solutions develop a new brand identity, engaging website, a highly effective direct mail program, and sourced a targeted mailing list of 2,500 ideal prospective clients. North Peak Creative also setup an ongoing lead generation program to follow-up with these leads, resulting in the delivery of 60-contract ready prospects within the first two months of the marketing program.
Images: Eco logo, home page from website and image of direct mail letter.